Publish a Book Like a Blog.
Blook is a Medium for Book.
Get Started
Perfect SEO
Compare with kindle, your book can be easily found on the Internet.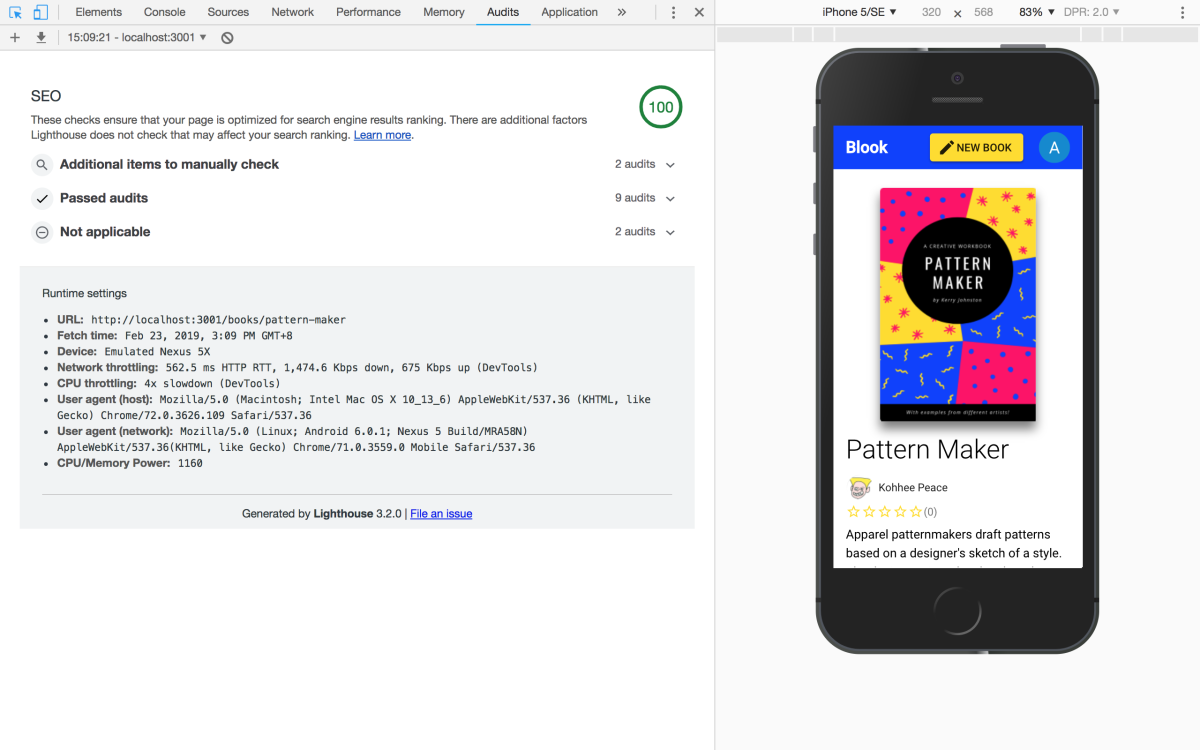 Easy to Write
Write Book with Editor like Dropbox Paper.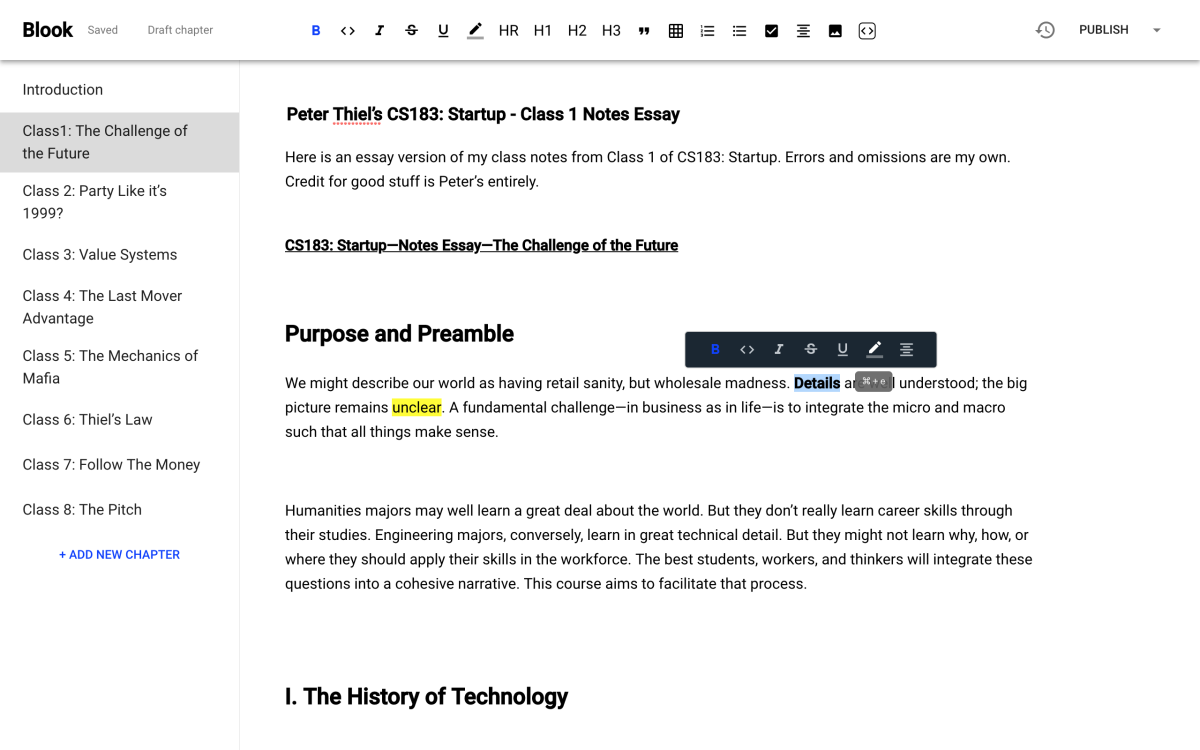 Make Money with 0% Fee
Accept payment from all over the world by Paypal with 0% selling fee.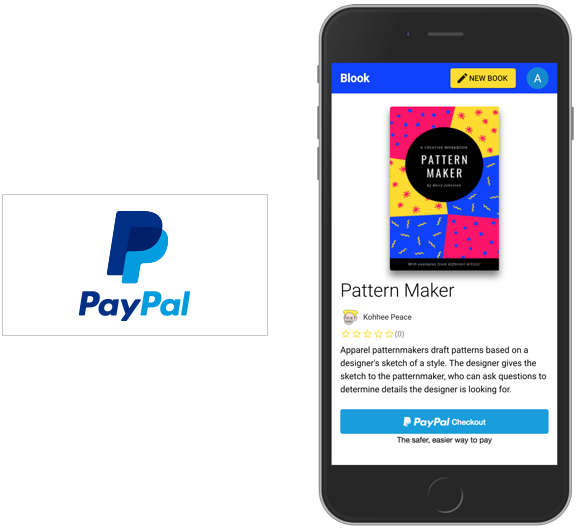 Donations
You can accept donations for your free book.